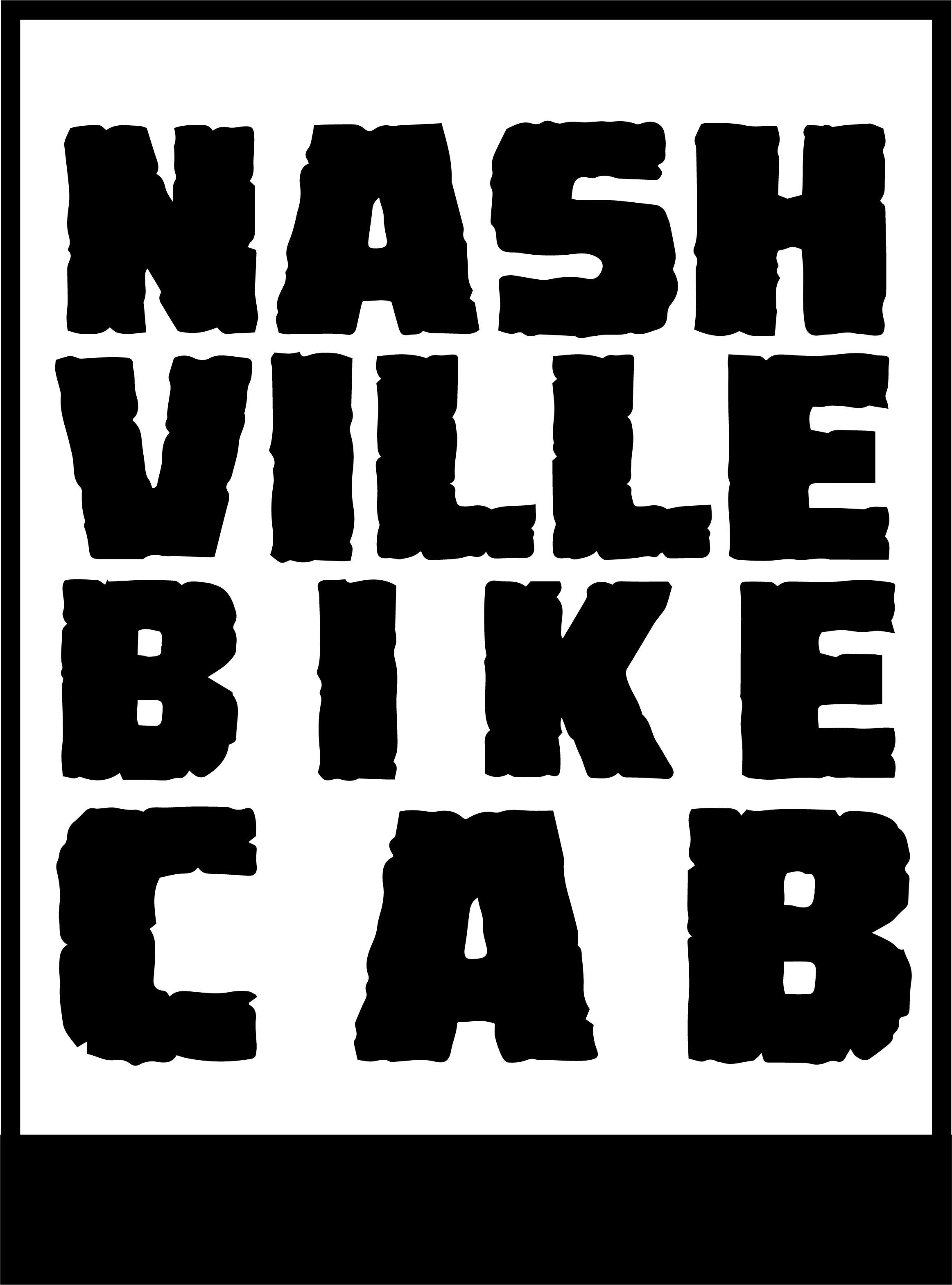 Pedicab Transportation and Specialized Branding!
"Nashville Bikecab" is the largest fleet of pedicabs to serve downtown Nashville and the surrounding areas. Saturate a multitude of markets branding pedicabs with your company logo and message. Customers ride with ease as our drivers provide safe and fun transportation throughout our Music City showcasing beautiful mobile and capturing the emotion and excitement of the Nashville and all it's glorious charm. 
Need to advertise? We have GREAT ideas! 
Why Stroll When You Can Roll?
Need a ride? We've got you covered. 
Out of Home Advertising (OOH):
Out of Home Advertising (OOH)
Customize your pedicab fleet 
Brand your message
Saturate a Multitude of Markets
Tightly Fitted Vinyl Wrap
Reflective Lettering Learn more button after goes to Advertising Page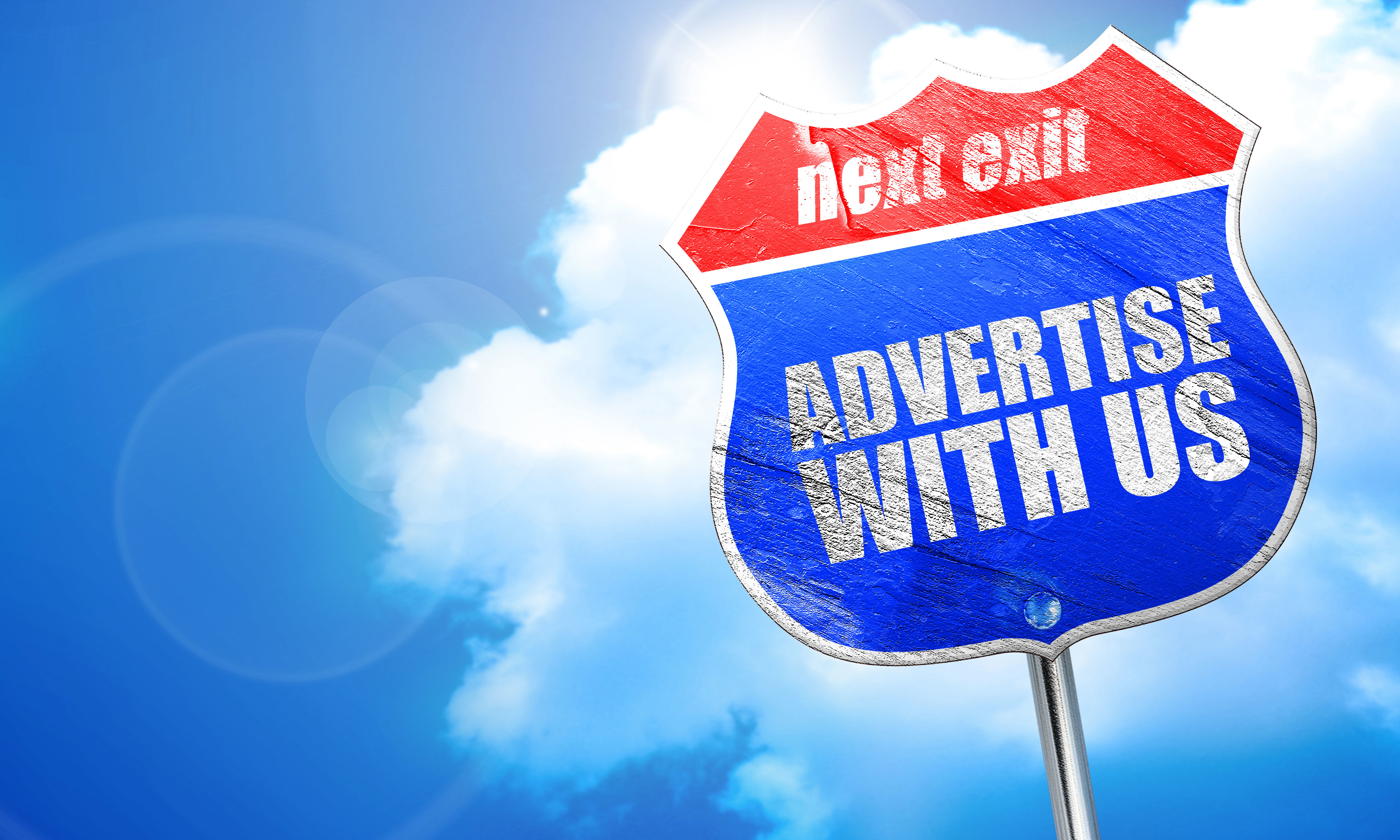 A Few Of Our Amazing Clients